Arcaders Social Club Gathering
All Church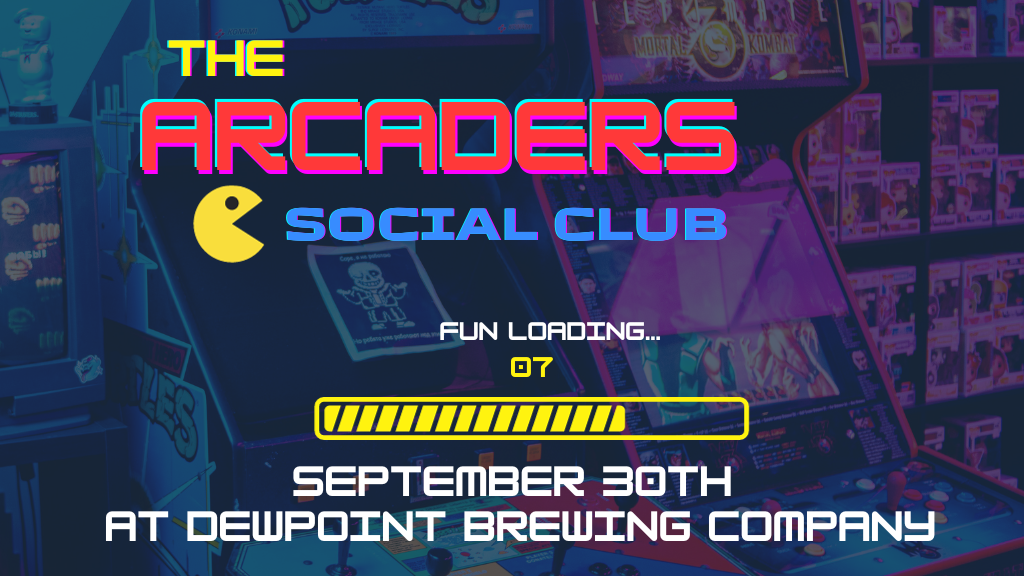 It's that time- Fall is here and Arcaders is starting back up again!

The Arcaders will have their next meetup on Saturday September 30th at 5 pm at Dew Point Brewing Company in Yorklyn. There will be live music and food trucks there that evening.
Arcaders is a group we created for younger people and couples, who just like to get together, hang out and have a good time! When we say younger, we mean that loosely, but basically for anyone who grew up playing any type of video or arcade game.
Let Rachele@rccpc.org know you'll be attending.
Event Coordinator
•

Rachele Gilmore